The North American Morris Dance Organization intends to create the framework for a series of projects. The initial core project themes include: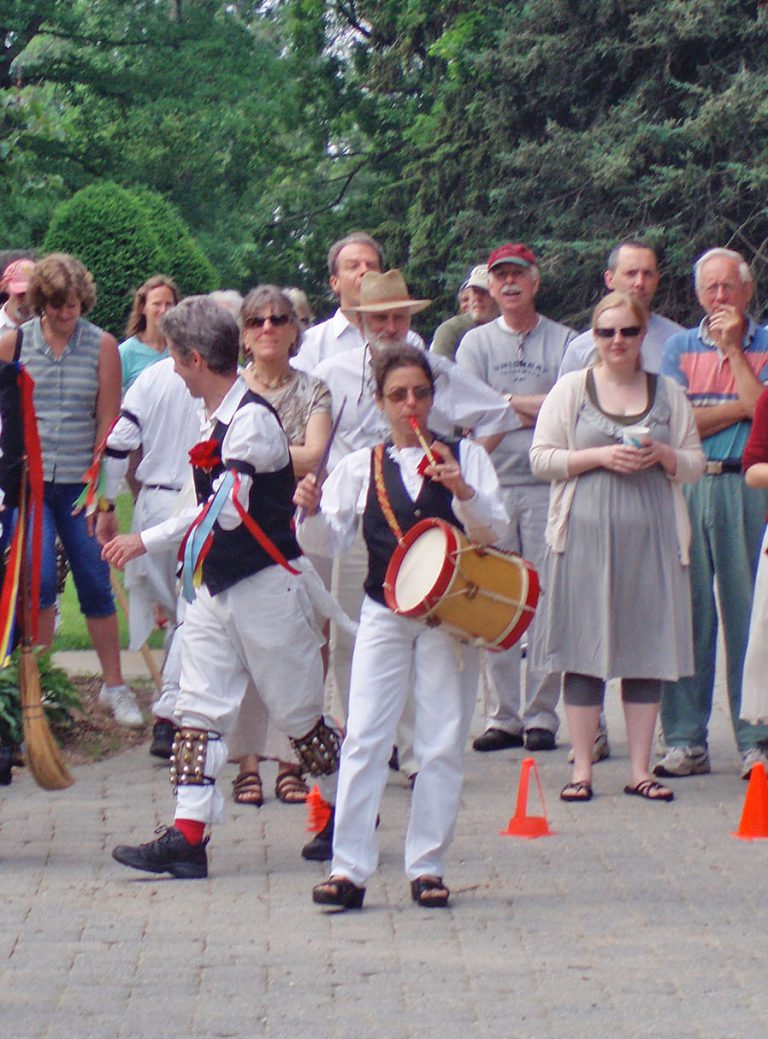 The History of North American Morris Dance

Team Histories
Event Histories

The Art of Morris

Poster, Flyers, Drawings
Moving Images:  Film/Video

Morris Music

Original Tunes
Variation on Common Themes

The Dances
Morris Conversations

The Past, Present and Future
Salon style sessions, one on ones etc.

Teaching Morris
The general idea is to get like minded people together to set standards/expectations for the collecting of material as well as find facilitators to make it happen.